---
BODYCLAD® is a technology programm of the company EUROMAT Ltd. for surfaces and claddings made by brazing/soldering technologies. EUROMAT Ltd., based in Baesweiler near Aachen, Germany, stands for innovation and the highly specialised production of complex solutions for joining and coating SMART materials and components. Our focus is on the application and testing of new materials and nanomaterials in combination with process and manufacturing developments. Typical applications are in the fields of electronics, optics, sensor technology, thermal management, medical and food technology and industry.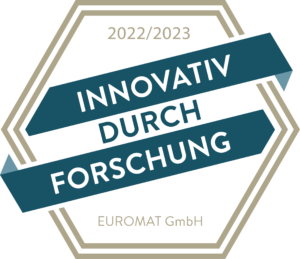 EUROMAT Homepage
BODYCLAD® is concerned with finding solutions especially in the area of surfaces and claddings. These are intended to provide wear protection and also serve for mobile repair of parts, which leads to an increased service lifetime. In addition, the coatings can be given a function for example with rough sufaces. In general, the coatings and claddings can be made by powders, slurries and tapes.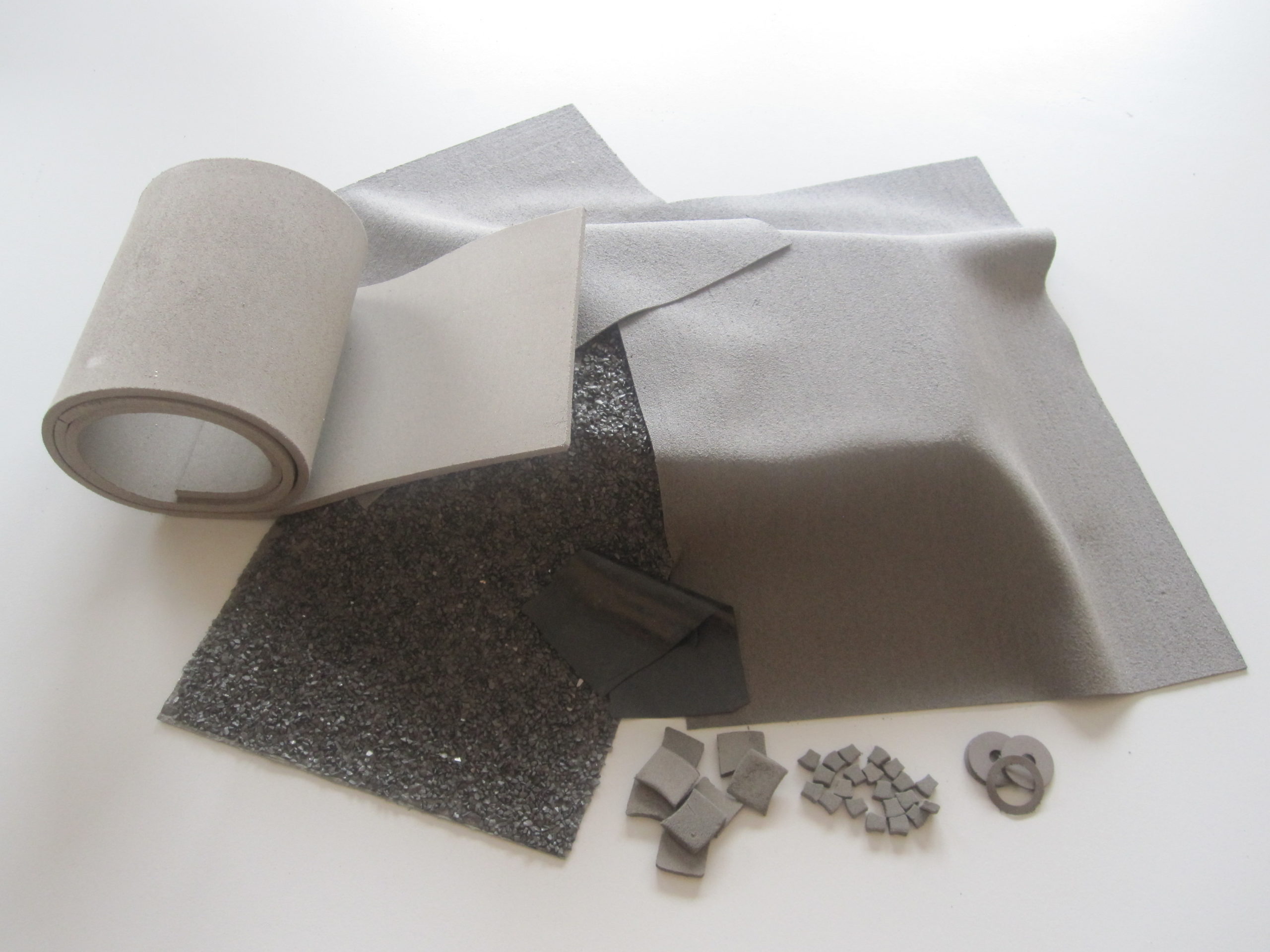 Tapes for the production of coatings with application soldering/brazing technology
Tapes are produced by mixing and homogenising, adding binders, shaping and calibration. Thanks to the special shaping technique, binder contents of less than 3 % can be achieved. The outgassing of lower binder contents in the heat treatment process is particularly advantageous here. This is because the lower the number of binders used, the higher the quality that can be achieved in terms of coating adhesion and porosity. Hard material proportions in the coating can be up to 80 vol.% and higher. Coating matrix hardnesses of between 20-30 HRC and 62-65 HRC can be achieved flexibly.
BODYCLAD® Datasheet
If you are interested in BODYCLAD® and you have any questions regarding the offer, please contact EUROMAT Ltd. for a professional service, which you can find below.
Contact