BodyClad® coatings at a glance
Can coat complex component shapes
Individual coating solutions possible
Possible to coat only specified areas
Components can be coated inside and outside
Coating edge areas is possible
The matrix hardnesses and carbide content are individually adjustable to optimize wear resistance depending on the level of wear it will be subject to
Thick coatings provide very good corrosion resistance even at high temperature applications
Smooth layers minimise mechanical reworking
Suitable for coating new parts as well as for recontouring damaged surfaces
Coat thicknesses from a few tenths of a millimetre to several millimetres are possible
Very high coating adhesion thanks to diffusion bonding
Overview of the coating systems:
| | |
| --- | --- |
| Powder coatings: | Coat thicknesses up to 10 mm. Carbide content up to 60% of the weight |
| Slurry coatings: | Coat thicknesses up to 0.5 mm. Carbide content up to 60% of the weight |
| Tape coatings:  | Coat thicknesses up to 3 mm. Carbide content up to 80% of the weight |
| Button tape coatings:   | Coat thicknesses up to 10 mm. Carbide content up to 90% of the weight |
| Hardmetal Brazing: | Protection of surface by e.g. Carbide with taylormade geometries |
| Hardmetal glueing and soldering: | Low temperative joing of e.g.Tangste Carbide with stress reduction |
The coatings can be applied in different ways depending on the brazing process. The application is analyzed in detail, the appropriate coating is selected, and the coating process is determined according to the particular stress conditions.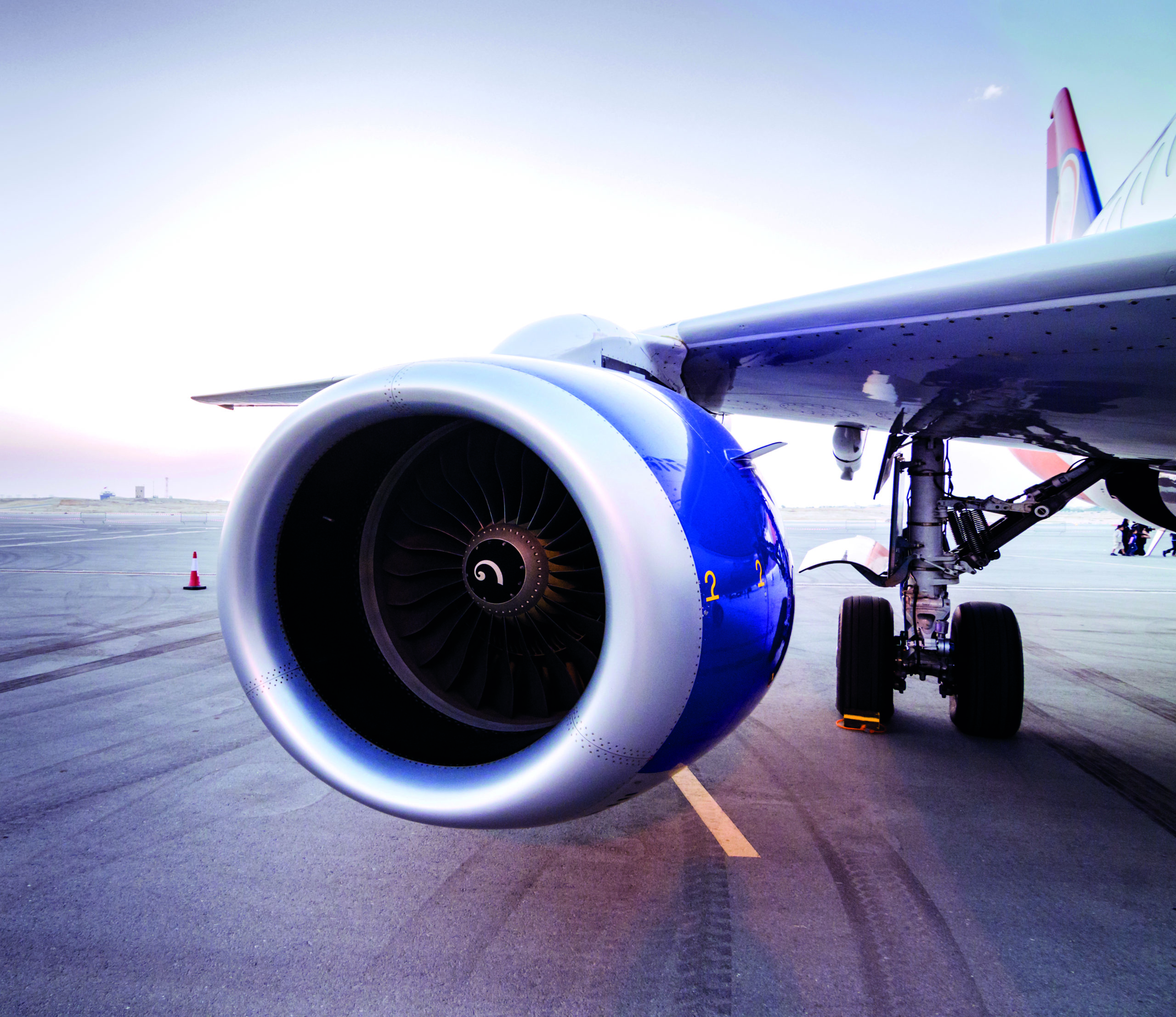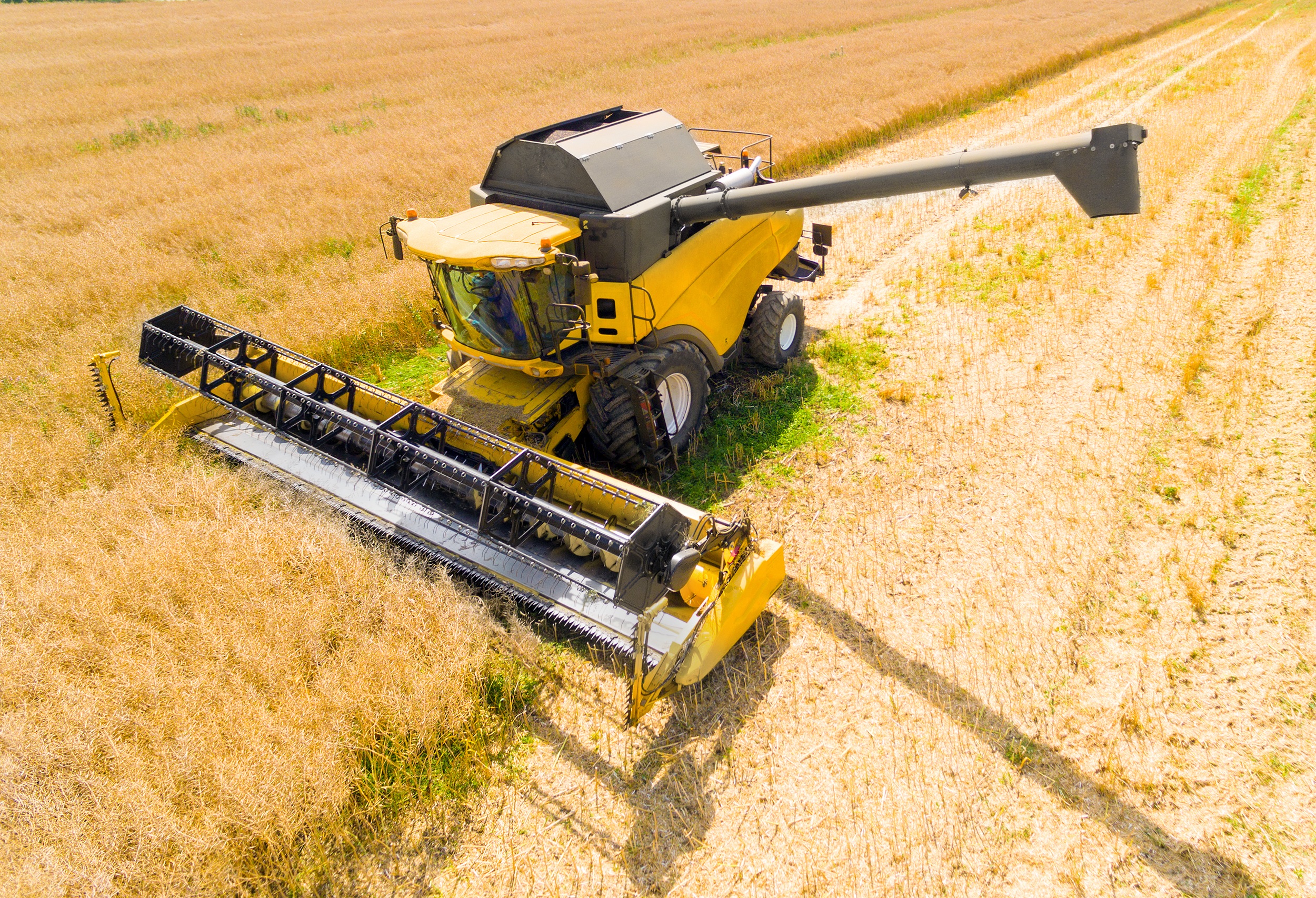 Tapes for the production of coatings with application soldering/brazing technology
The coating produced during deposit soldering can take on various functions, which is why it is also called a functional coating. For example, hard material particles that have been introduced into the solder can be firmly soldered onto the component surface. In this way they take on a wear protection or gripping function. By soldering and reworking suitable materials as a tape into the wear areas, worn components such as turbine blades or molds can also be reconstructed, for example. Since the coatings are very dense and crack-free, they are also ideal for corrosion protection even at high temperatures. The deposit-brazed coatings are relatively smooth and – in contrast to deposit welding – often do not need to be reworked or ground.
New parts, reconditioning and repair
The highest demands on the surfaces exist e.g. in the use of motors or pumps, in maritime applications, the processing of paper, tobacco, rocks, earth or chemicals containing granules. Constantly increasing machine outputs demand ever higher demands on the mechanical strength, impact resistance and thus wear resistance of the base materials. The types of steel and ceramics currently available and used on the market are reaching their limits. In addition, cleaning processes, e.g. on tools, can be recorded as another potential cause of wear. Depending on the cleaning method, aggressive solvents can attack the base material on the one hand and blasting media can cause abrasive wear on the other.
Areas of application:
Extruder and conveyor technology
Woodworking, plastics processing, injection molding technology
Steel production, granulators, tool technology
Agricultural engineering, turbine construction
Maritime and propulsion technology
Extruder and conveyor technology
Woodworking, plastics processing, injection molding technology
Steel production, granulators, tool technology
Agricultural engineering, turbine construction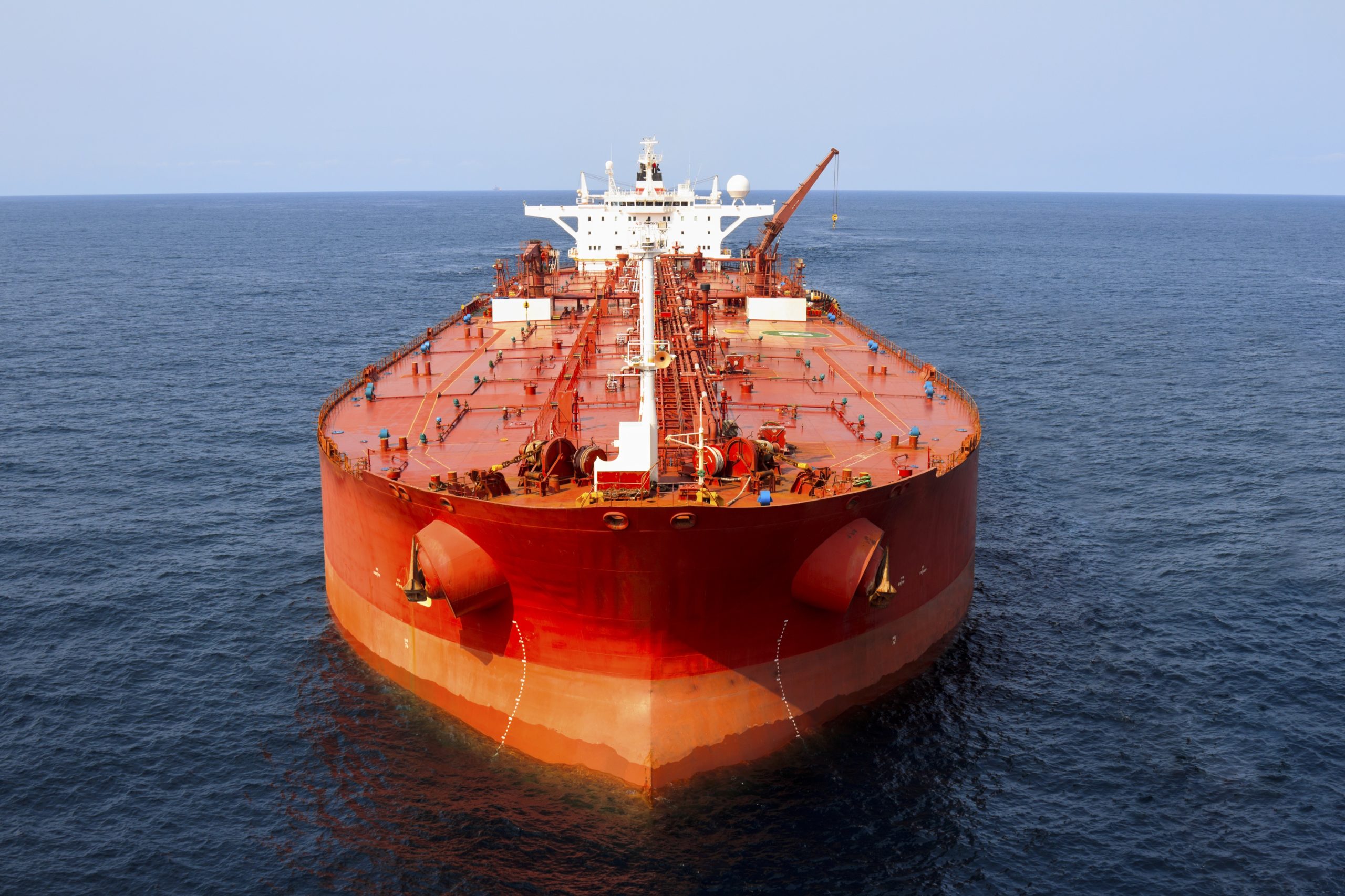 Maritime and propulsion technology
Reconditioning and repair